Mad Marv's Notebook – August 4, 2018
Went to a bon dance at a japanese temple in Kaneohe. This bon dance was quite different from any previous bon dance I attended. There was a lantern floating ceremony at the end of the dance.
Byodo In Bon Dance Flickr Album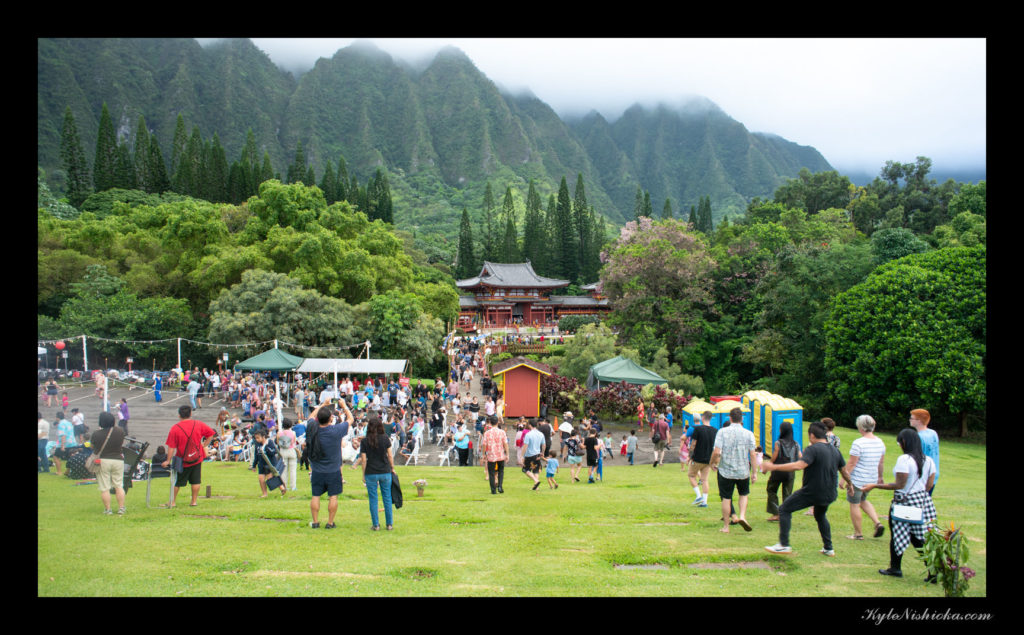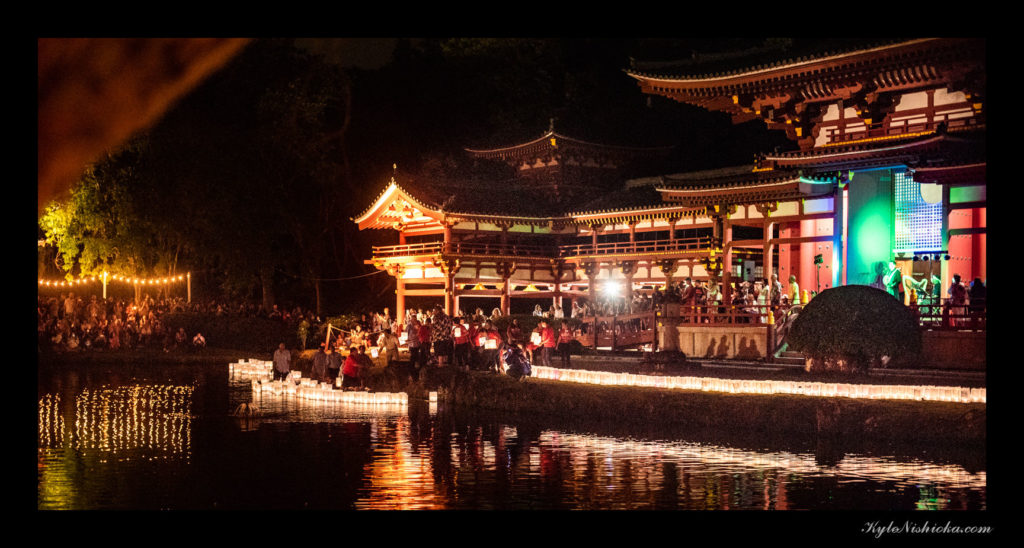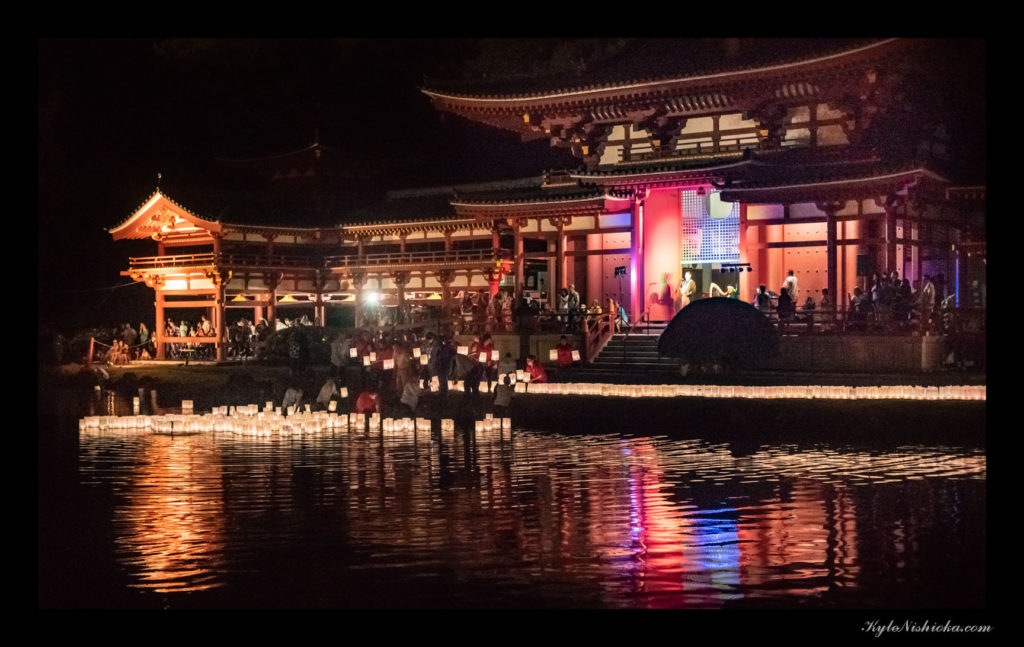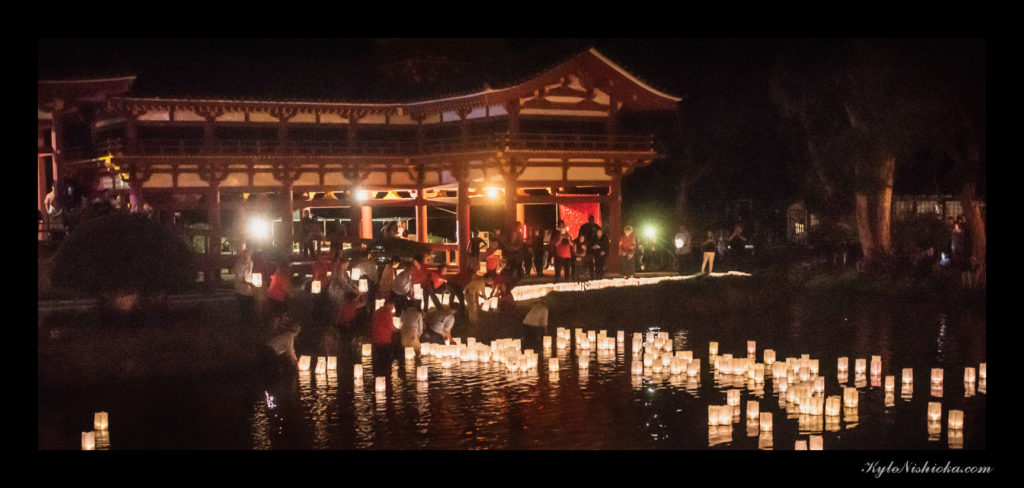 Podcast: Play in new window | Download
Subscribe: RSS
Explore posts in the same categories:
Photos
,
Podcast
Tags: bon dance, Byodo in Temple, dog days of podcasting, lantern floating, podcast
You can
comment below
, or
link to this permanent URL
from your own site.